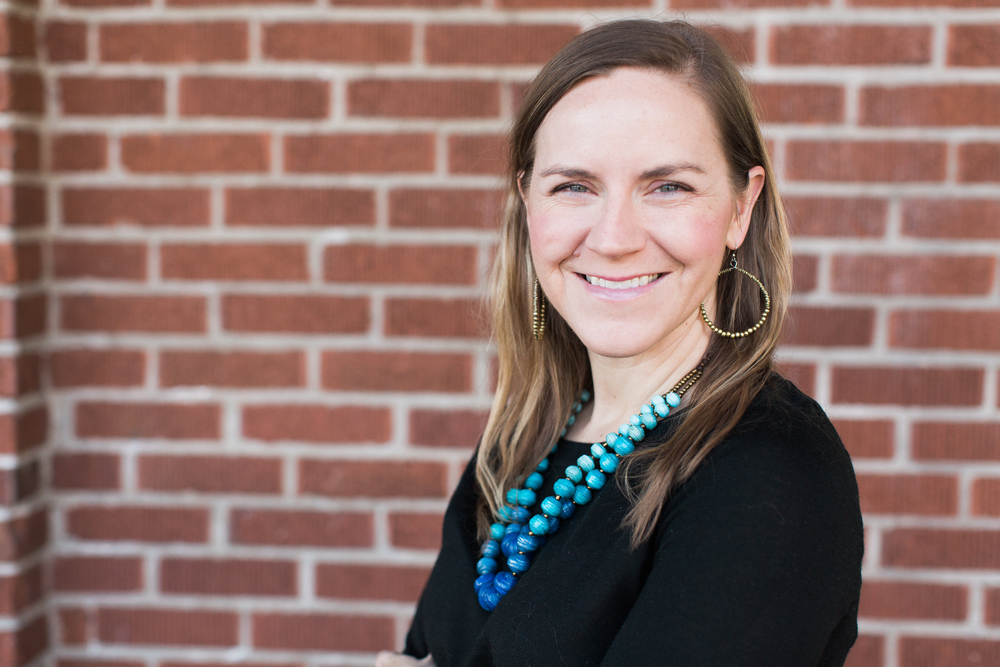 We have a Forever Fused School up and running! Enroll and watch for courses you might be interested in ... 
Episode 14
Today we speak to Licensed Professional Counselor Kelley Munger. Kelley works with families, children, and adults and specializes in adult attachment and trauma, parenting, adoption and foster, prenatal and postpartum issues, childhood disabilities, and early childhood mental health.
Her experience as a mother, doula, and therapist have given her a deep desire to connect with parents and walk with them as they experience healing and growth in their families. She is currently working on her PhD in Early Intervention at the University of Oregon with an emphasis in attachment, families, and early childhood mental health.
Kelley provides insight on childhood medical trauma, self-regulation strategies, complex pain, attachment theory in the context of surgical recovery, body image, and more. 
You can find Kelley at Global Counseling Network and kmunger@uoregon.edu